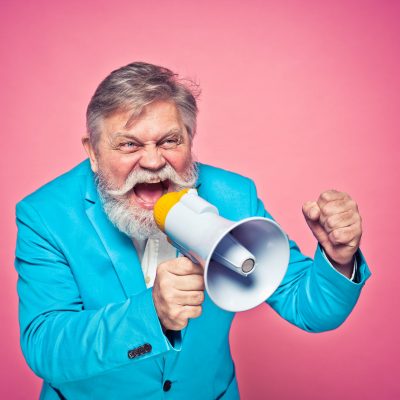 Data driven reputation monitoring. 
Examine what voters feel about a certain political candidate. Find out what voters are thinking and manage any situations that might jeopardize the reputation of a politician or party. 
Monitor conversations and
use insights in your favour
Listen to what's being said about a political candidate
Keep a close watch on audience mentions, comments and sentiments surrounding a politician, his/her party and rivals. Gain insights to optimise your electoral campaign on social media and tackle potential crises ahead of time.  
Find the profiles of new thought leaders that might have a positive or negative impact on the electoral campaign. Search by most mentioned terms, number of followers or social media platform. Monitor their social media performance and make strategic decisions based on data. 
Measure and optimise electoral campaign results
Analyse the reach and impact of an electoral campaign on social media. Measure metrics and KPI's to find out if you reached your goals and share your insights with your team using customised dashboards.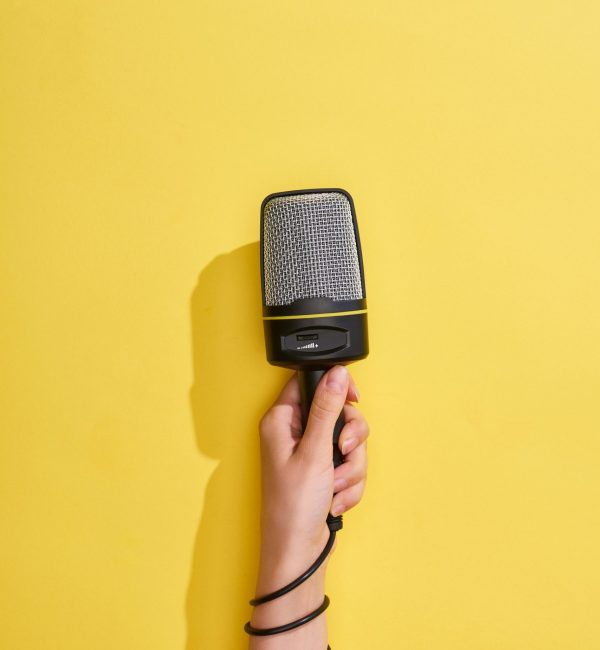 Monitor mentions, trends and campaigns on social media. Complement this with crisis management alerts. 
Listen to what users are saying about your competitors, measure their impact and compare results. 
Create easily shareable customised reports featuring metrics, analytics and listening for social media customer service. 
Schedule posts on Facebook, Twitter, Instagram, LinkedIn and organize your content according to special dates, holidays and even astronomical events. 
Analyse results for your brand and your competitors, gain relevant insights and easily and quickly share your findings with your team.  
Create workflows for content approval and organise your teams by tasks in order to streamline social media management processes.  
Agencias que ya garantizaron resultados
a sus clientes a través de datos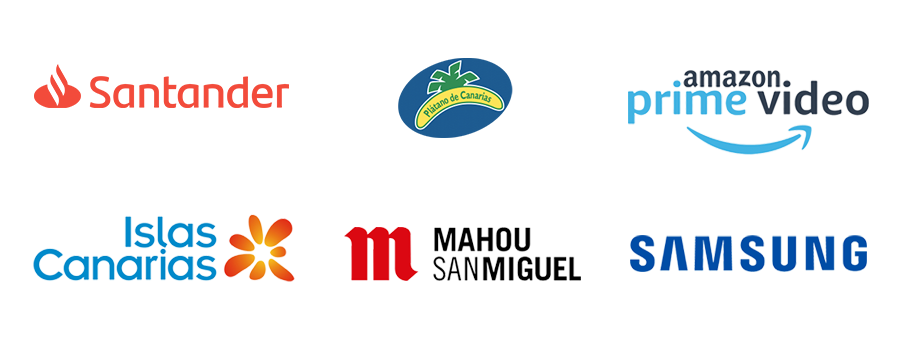 You meet your audience, understand their behaviour and political inclinations in order to adapt your strategy.  
You discover any situation that might jeopardize your political campaign enabling you to prevent a potential crisis ahead of time.  
You develop strategies with meagre results due to ignorance of audience behaviour. You invest time and money without getting positive results. 
You arrive late to the crisis situation and the damage is already done. 
Request a customised demo with Buzzmonitor
Listen to what's being said on social media about certain themes, political candidates and much more, with the most complete and flexible Social Intelligence tool.