The most complete
and flexible platform
for social media and
multichannel services
Listen to millions of conversations on social media, provide customer service to your users on all your digital channels and analyse your brand's performance, all in one place. 
Listen to what's said about your brand and your competitors. Monitor terms and mentions on social media.
Respond to your users on all your brand's social media platforms, in a quick, efficient and centralised way. 
Evaluate your performance on social media. Keep a close watch on metrics and results for your brand and your competitors.
Schedule posts on all your social media profiles, create workflows and manage teams.  
When the use of Social Intelligence transforms
your business's digital strategy.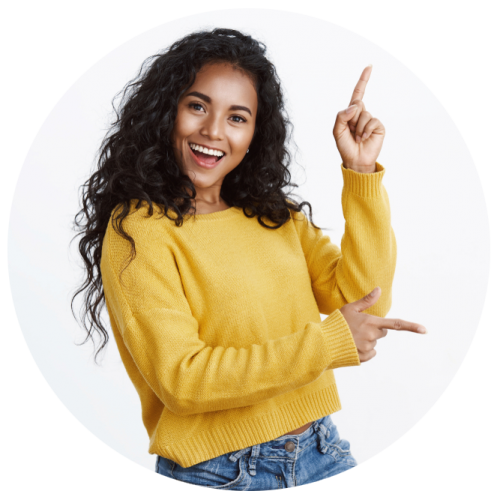 Identify insights and
opportunities for improvement
Support your brand's strategic decisions with data and relevant
insights that lead to great results.
Guarantee a centralised service
on social media
Provide your users with the best experience on all your digital
channels by offering a centralised service on one platform.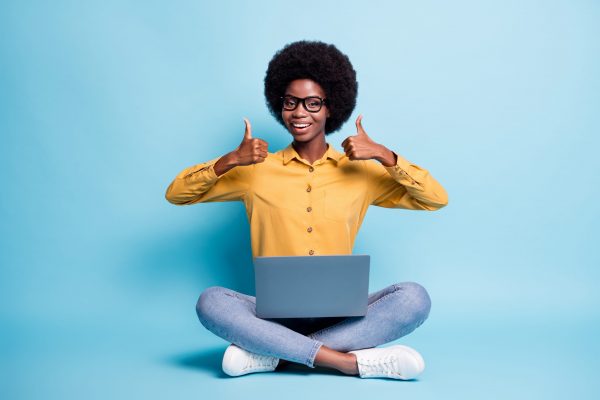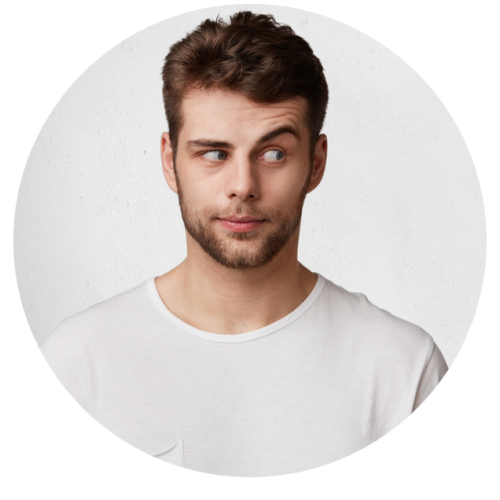 Anticipate a crisis situation
surrounding your brand
Stay one step ahead. Be able to identify a damaging mention or
comment about your brand, through triggers (alerts), in order to
deal with the case in the best way possible, ahead of time.
The ideal solution for your business
Find out how Buzzmonitor can help your brand reach its targets.
Find out how to make the most of Social Intelligence in different sectors and industries.  
Analyse other business's success stories, compare results and discover how to apply Social Intelligence to your brand.  
Practical application of Buzzmonitor
Find out how to use Social Intelligence in your sector through our studies and cases and analyse your business or industry's social media in real time.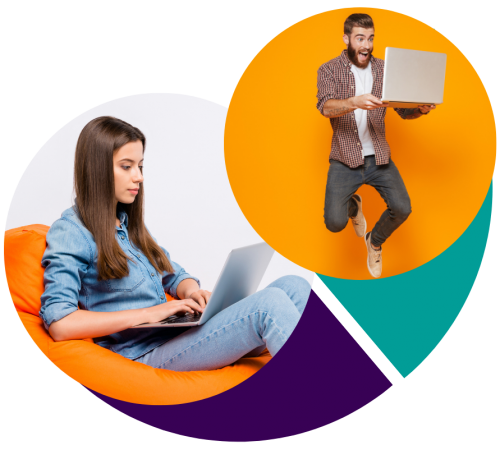 Companies that already offer a complete experience
They already trust Buzzmonitor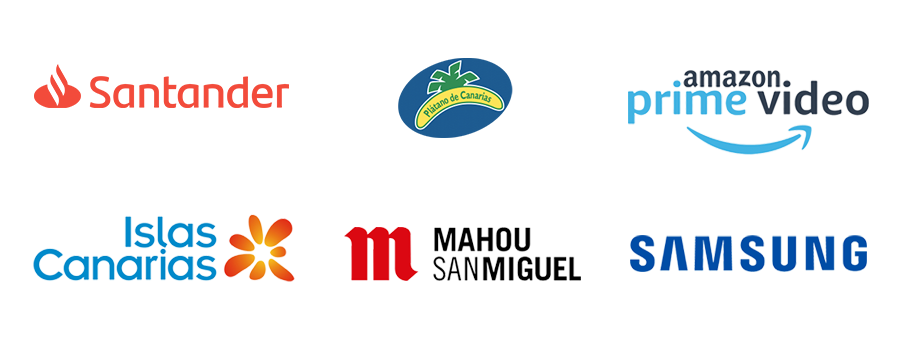 What are people saying about Buzzmonitor?
"Our experience with Buzzmonitor was very positive. We had to tackle all kinds of projects, all with considerable reach. Working hand in hand with Buzzmonitor, we managed to undertake projects of great magnitude, from local to global, obtaining some very valuable results in terms of work methodology and insights. Furthermore, their predisposition for assistance is something we really appreciate at MRM."
Pablo Ferrer – Head of social Media
(MRM/McCANN)
"Buzzmonitor covers all the needs of Social Media Marketing professionals, facilitating decision making in real time by enabling listening, analysing and acting on conversations related to your clients. A multichannel environment based on teamwork, without the need to be tied to a workstation, with assistance received from an agile, decisive and specialized support team. Without a doubt, a recommended tool and a guarantee of peace of mind."
José Manuel López - Social Media Coordinator
(Publicis)
"Our assessment after one year of using Buzzmonitor is very positive because the tool undergoes constant updates and is always improving and producing new reports. We've always had something new to offer our clients."
David Díaz - Head of Social Media
(VMLY&R)
"We believe that good digital performance is also the result of strategic alliances - such as with Buzzmonitor - which helps us to manage all the information we receive from our consumers and to respond in a relevant way in search of their greater satisfaction. We are committed to alliances that reinforce McDonald's role as a brand that wants to be at the forefront of digital innovation, allowing consumers to have an increasingly convenient and simplified experience."
Sérgio Leal – Marketing and Communication Director
(McDonald's Portugal)
"Nuestra experiencia con Buzzmonitor ha sido gratamente positiva. Hemos tenido que abordar proyectos de todo tipo y con un alcance bastante grande. Trabajando de la mano con ellos hemos sido capaces de configurar proyectos de gran magnitud, desde locales hasta globales, obteniendo unos resultados muy valiosos para nuestra metodología de trabajo e insights. Además, su predisposición en la asistencia es un punto más que agradecemos en MRM."
Pablo Ferrer – Head of social Media
(MRM/McCANN)
"Buzzmonitor cubre todas las necesidades de los profesionales de Social Media Marketing, facilitando la toma de decisiones en tiempo real al permitir escuchar, analizar y actuar sobre la conversación relacionada con tus clientes. Un entorno de trabajo en equipo, multiplataforma, sin la necesidad de estar atado a un puesto de trabajo y con el respaldo de un staff de soporte ágil, resolutivo y experto. Sin duda alguna, una herramienta recomendable y toda una garantía de tranquilidad."
José Manuel López - Social Media Coordinator
(Publicis)
"Nuestro balance luego de un año de uso con Buzzmonitor ha sido muy positivo, porque la herramienta se ha ido actualizando y tiene mejoras y nuevos informes. Siempre hemos tenido una novedad que ofrecerle a nuestros clientes."
David Díaz - Head of Social Media
(VMLY&R)
Talk to a specialist and start now!
Have you still got questions?
Try the tool for 14 days for free and: 
Register your brand and competitor brands and start listening to what people are saying about you on social media. 
Analyse social media KPI's to determine the best route for your clients' business. 
Gain an overview of the tool.  
Count on our team for support and resolution of queries.
Discover the power of Buzzmonitor with this non-binding offer!