Using just one platform you can programme content and reply to your brand's consumers on all social media platforms in real time. Analyse your performance
and improve your digital strategy.
Optimise your digital strategy
with processes and data
Manage your brand on social media
Plan and programme your social media content. Create work groups, manage users and establish workflows to automate and optimise content approval processes. 
Offer support to users and organise your customer service operation on social media
Take part in conversations on all your digital channels and optimise your brand's customer experience. You can also identify your users on different platforms and guarantee a customised and automated service with Artificial Intelligence, tickets and alerts. 
Get insights, measure your brand's response time and identify which content performs best in order to optimise your digital strategy and your customer service operation on social media.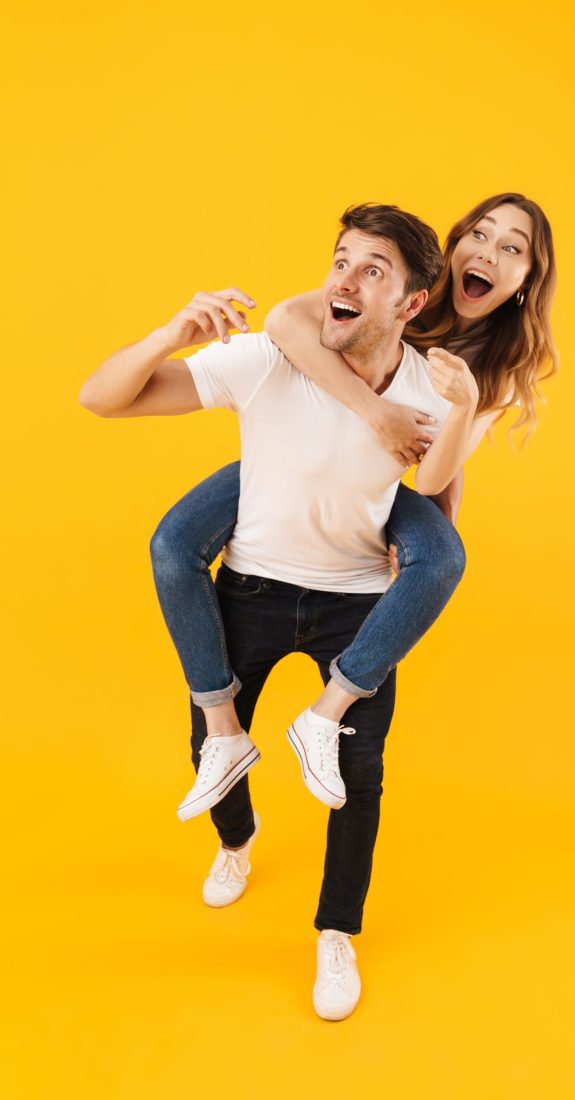 Ask for a customised proposal
for your brand!
Try the tool for 14 days for free and:
Register your brand and competitor brands and start listening to what people are saying about you on social media.
Analyse social media KPI's to determine the best route for your clients' business.
Gain an overview of the tool. 
Count on our team for support and resolution of queries.
Discover the power of Buzzmonitor with this non-binding offer!