Respond to your clients on multiple channels. Manage your social media
CRM operation with teams and tickets gathered on just one platform.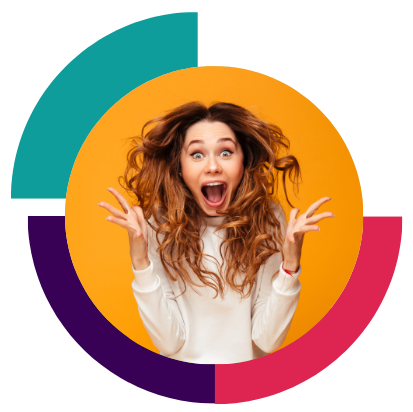 Centralise social media customer service
and simplify your team's work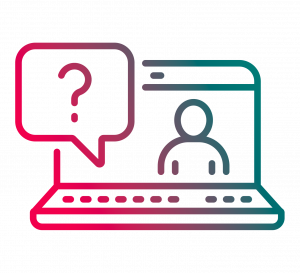 The easiest and most practical way
to manage customer service
Prioritise messages and comments using tickets, enabling your analysts to focus on the
most important cases first, configure alerts for critical situations, create teams and FAQ's
to simplify and improve customer service.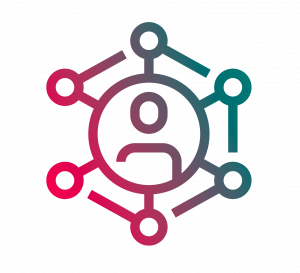 Guarantee an omnichannel service
Offer customer service on several channels, using just one platform. Buzzmonitor allows
you to respond and interact through email, chat, WhatsApp, Google My Business and social
media platforms such as Facebook, Facebook Messenger (Inbox), Instagram, YouTube,
Twitter, Twitter Direct Message (DM) and LinkedIn. All this, using just one screen…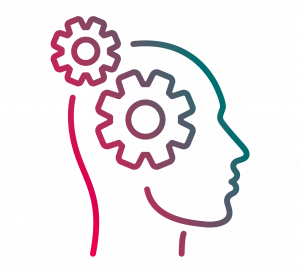 Automate customer service
with Artificial Intelligence
Use Buzzmonitor's Smart Replies to obtain automatic replies on all social media platforms,
facilitating the work of your human resources and providing your customer service team
with real time information.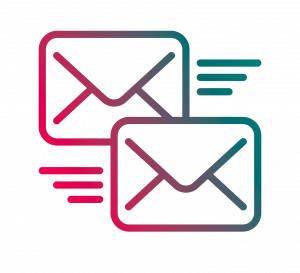 Keep on top of your emails
In addition to managing your entire social media customer service operation, you can also
manage and reply to emails. This means that if your brand or your client's brand respond
to customers via email, you can keep track of your team's performance using the same
customer service reports and SLA provided by Buzzmonitor for social media.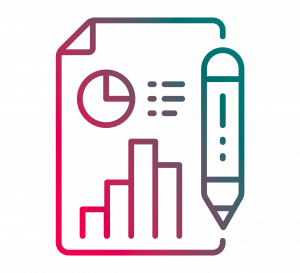 Analyse your customer service
performance on social media
Organise and classify customer service with a few clicks. Evaluate response times, analyst/agent performance, messages or comments, sentiments, and much more. Besides this, you'll also get
access to more than 15 automatically generated reports.

Find out how they centralised all their digital channels on one platform and managed to consolidate their customer service operation on social media and optimise the customer experience
with data and artificial intelligence.
Improve the experience on your digital channels
Evaluate your customer experience performance
Measure your SLA.
Monitor CRM analysts' performance. 
Keep track of social media CRM performance on one dashboard.
Manage customer service on social media
Send replies on all your social media platforms from just one place. 
Organise your team of analysts. 
Evaluate your analysts' response times. 
Reply to reviews on Google My Business
Reply to user reviews. 
Evaluate review sentiments.
Visualise performance by location or franchise.  
Reply to clients using BuzzMail
Reply to client emails from one platform. 
Evaluate your customer service operation's performance across all channels. 
Visualise the response times for all your digital channels on one dashboard. 
Companies that offer a complete experience
They already trust Buzzmonitor

Talk to a specialist
and start today!
Meet with our specialists
You can try the tool for 14 days free of charge and optimise your customer experience operation from an omnichannel platform for Social CRM.
Use the same platform to reply to users on all your digital channels.
Analyse your team's performance and response rate. 
Discover the power of Buzzmonitor with this non-binding offer!