Identify new influencers and analyse their reach and performance on social media. 
Measure influencer impact
Analyse the performance
of your campaigns with influencers
With the help of artificial intelligence you can discover the reach and feelings of your influencers and the themes they most discuss, with hour to hour progress reports and customised dashboards. 
Discover influencers and microinfluencers using data
The profiles of 1.000 to 100 million followers are registered in this section, allowing you to map them out quickly and efficiently. Search by age, gender, language, social media platform and other filters using Artificial Intelligence. 
Besides analysing your influencers' data you can also download and visualise it in just one place. You can easily share all the data with your team and  add new profiles to the influencer database.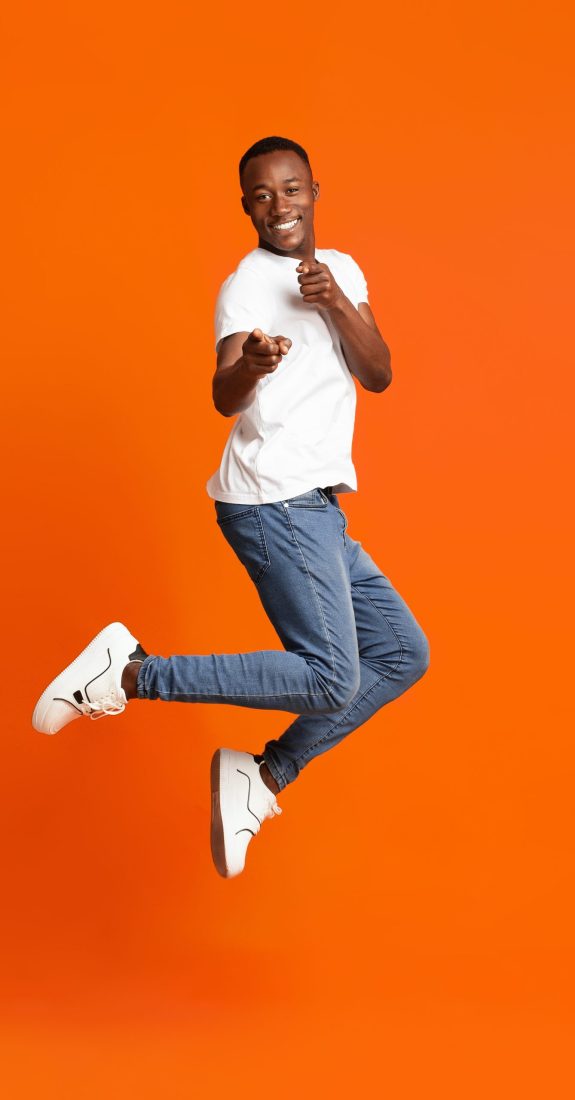 Ask for a customised proposal
for your brand!
Try the tool for 14 days for free and:
Register your brand and competitor brands and start listening to what people are saying about you on social media.
Analyse social media KPI's to determine the best route for your clients' business.
Gain an overview of the tool. 
Count on our team for support and resolution of queries.
Discover the power of Buzzmonitor with this non-binding offer!