Create a culture based on data and make decisions for your brand that are 100% consumer focused. 
Support your decisions
with data-driven insights
Analyse how your brand
is perceived
Gain insights on your consumers' behaviour, get to know how they perceive your brand and keep a close watch on customer journeys in order to identify what point they are at and how to retain them. 
Download and integrate data to your business
One of Buzzmonitor's features is an open API for integrating data to your business. You can also download all the information to have an overall view of all the data for better decision making.  
Create dashboards in a
few minutes
Once all the data is collected, you  can create customised dashboards, edit widgets and view all the results on one screen and in real time.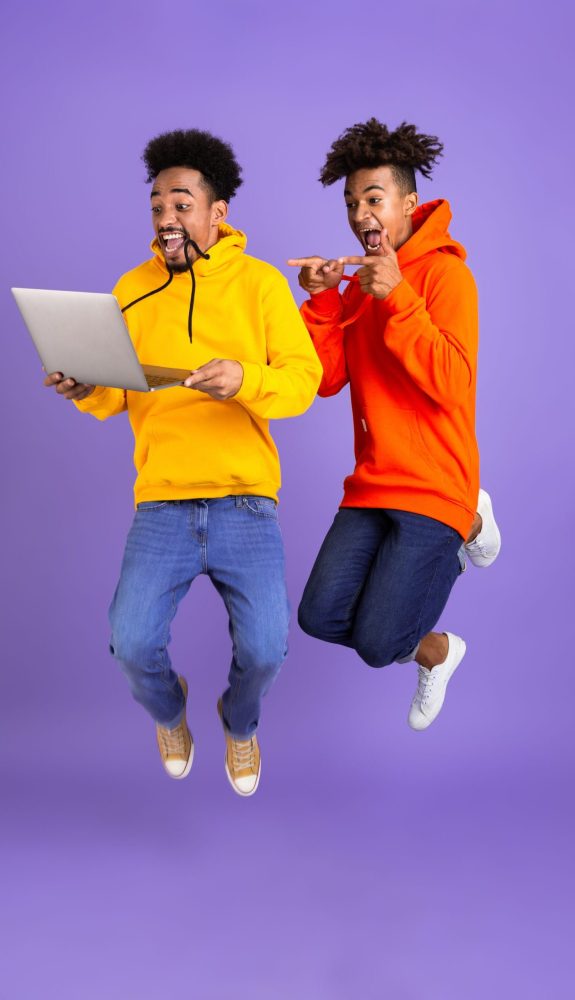 Ask for a customised proposal
for your brand!
Try the tool for 14 days for free and:
Register your brand and competitor brands and start listening to what people are saying about you on social media.
Analyse social media KPI's to determine the best route for your clients' business.
Gain an overview of the tool. 
Count on our team for support and resolution of queries.
Discover the power of Buzzmonitor with this non-binding offer!