Clients who found
a solution with Buzzmonitor
Meet the companies that trust Buzzmonitor with their most complex issues 
More than 800 companies already trust
Buzzmonitor
More than 800 companies already trust Buzzmonitor
What are people saying about us?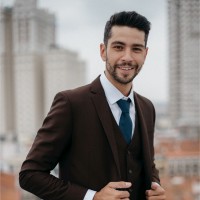 "Our experience with  Buzzmonitor was very positive. We had to tackle all kinds of projects, all with considerable reach. Working hand in hand with Buzzmonitor, we managed to undertake projects of great magnitude, from local to global, obtaining some very valuable results in terms of work methodology and insights. Furthermore, their predisposition for assistance is something we really appreciate at MRM."
Pablo Ferrer – Header of Social media
(MRM / McCANN)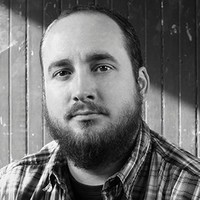 "Buzzmonitor covers all the needs of Social Media Marketing professionals, facilitating decision making in real time by enabling listening, analysing and acting on conversations related to your clients. A multichannel environment based on teamwork,  without the need to be tied to a workstation, with assistance received from an agile, decisive and specialized support team. Without a doubt, a recommended tool and a guarantee of peace of mind."
José Manuel López – Social Media
Coordinator Publicis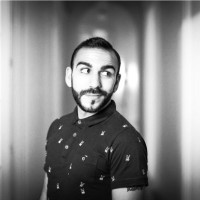 "Our assessment after one year of using Buzzmonitor is very positive because the tool undergoes constant updates and is always improving and producing new reports. We've always had something new to offer our clients."
David Díaz – Head of Social Media
VMLY&R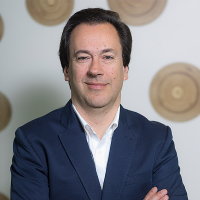 "We believe that good digital performance is also the result of strategic alliances – such as with Buzzmonitor – which helps us to manage all the information we receive from our consumers and to respond in a relevant way in search of their greater satisfaction. We are committed to alliances that reinforce McDonald's role as a brand that wants to be at the forefront of digital innovation, allowing consumers to have an increasingly convenient and simplified experience."
Sérgio Leal – Marketing and Communication Director
McDonald's Portugal
Ask for your 14 day free trial and discover how to boost your business or your clients' business with Social Intelligence.