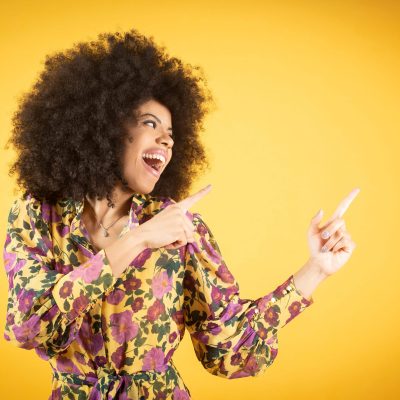 For data driven agencies. Develop winning strategies with social media data and present proposals that stand out. Evaluate campaigns and apply unique and
innovative solutions to strengthen your relationship with your clients. 
Grow your agency with data
Prepare winning proposals and pitches
Make your agency stand out with strategic presentations to new and potential clients, based on data driven analyses of trends, audiences and competitors.   
Offer unique and innovative solutions
Differentiate yourself from other agencies by guaranteeing unique and tailor-made services to your clients. Social Listening, Social Analytics, Social CRM, Influencers and much more, all on just one platform!  
Examine how your campaigns and activations performed on social media, optimise your clients' digital strategies and present customised reports showing results in real time.  
Monitor trends, detect potential brand crises when they are still embryonic and show your clients how they can improve their digital strategy.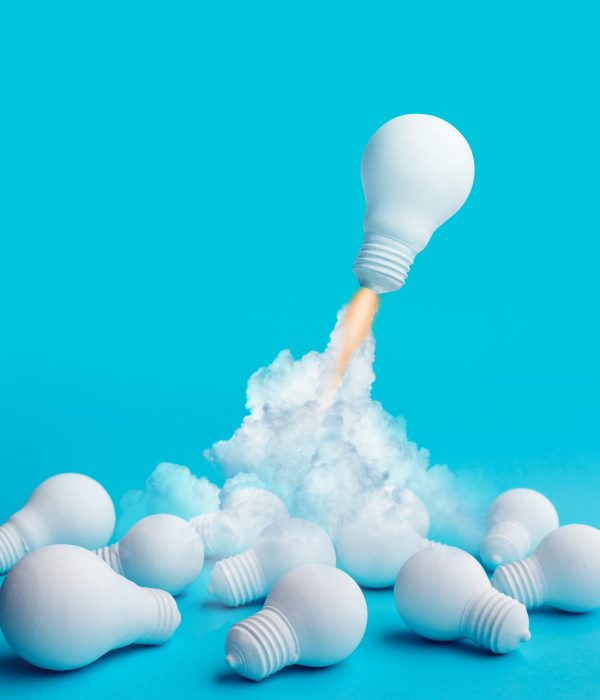 Create workflows for content approval and organise your teams by function and type of client. 
Keep a close watch on terms, trends and social media campaigns. Complement your monitoring by adding crisis management alerts. 
Create customized reports with easily shareable customer service metrics, analytics and monitoring. 
Schedule your Facebook, Twitter, Instagram and LinkedIn posts and programme your content calendar according to special dates, holidays or even astronomical events. 
Examine metrics for your brand and your competitors and gain important insights with a few clicks. Share your findings with  your team and your client in a quick and easy manner.
Listen to what users say about your competitors, measure the impact of your client's competitors and compare results.  
Agencies providing data driven
results for clients

You offer great growth opportunities to your clients with analysis of insights in just a few clicks.  
You gain a global overview of your client's positioning on social media for an integrated optimisation of their digital strategy. 
You spend a lot of time on content programming and performance analysis.
You have less time for optimising your client's strategy and guaranteeing good results.
Request a customised proposal
for your agency!
Listen to what's being said about your clients on social media and spot trends in several markets. 
One single platform for social media management and analysis of results.
Try Buzzmonitor

FREE

 for 14 days