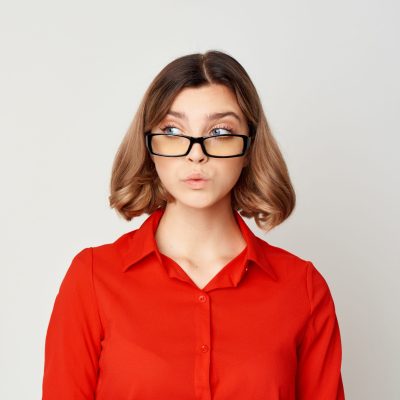 More intelligence, better results.
Transform data into business strategy and strengthen the relationship with
your audience through campaign results and social media management with
an integrated and flexible tool.
Simplify business management on social media
Centralise your social media management
Listen to what's being said about your brand and your competitors, reply to your consumers, analyse results and identify influencers, all this on one platform! Simplify and automate tasks with just a few clicks! 
Listen to what is being said about you and take action!
Keep a close watch on mentions, comments and sentiments surrounding your brand, your products and your competitors. Keep one step ahead, detect brand crises in their embryonic stage and spot opportunities to improve your digital strategy.   
Find new influencers and micro influencers for your digital strategy according to most mentioned terms and number of followers or social media. Analyse their profiles and boost your brand's reach. 
Measure results and optimise
Examine campaign results on social media, measure metrics and KPI's to see if you reached your targets and share the insights with your team using customised dashboards.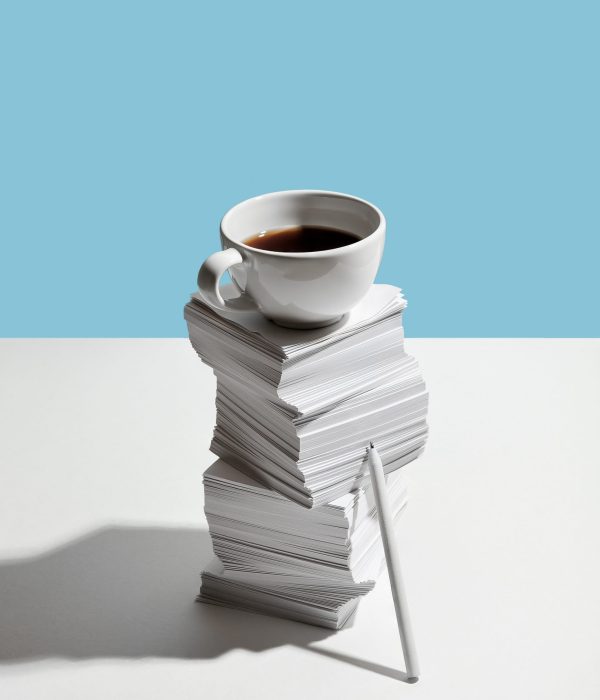 Monitor mentions, trends and campaigns on social media. Complement this with crisis management alerts. 
Listen to what users are saying about your competitors, measure their impact and compare results. 
Create easily shareable customised reports featuring metrics, analytics and listening for social media customer service. 
Schedule posts on Facebook, Twitter, Instagram, LinkedIn and organize your content according to special dates and even astronomical events. 
Analyse results for your brand and your competitors, gain relevant insights and easily and quickly share your findings with your team.  
Create workflows for content approval and organise your teams by tasks in order to streamline social media management processes.  
Business's already making data driven
strategic decisions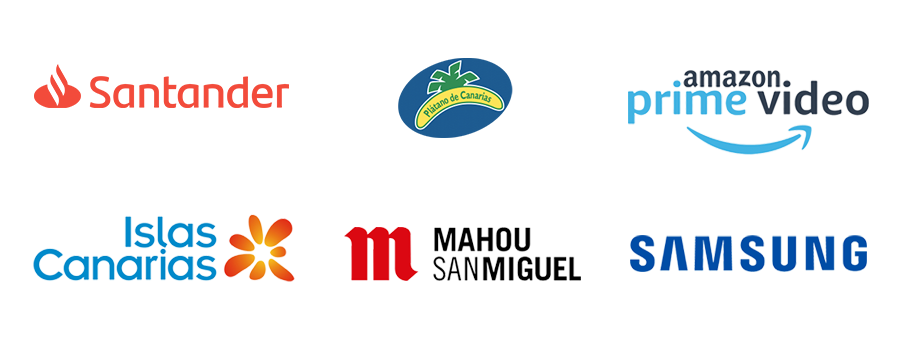 You get to know your audience and the main market trends and adapt your strategy accordingly.   
You discover any situation that might be damaging to your brand and prevent a potential crisis ahead of time. 
You spend a lot of time on content programming and performance analysis.
You have less time for optimising your client's strategy and guaranteeing good results.
Request a customised proposal
for your business!
Listen to what's being said about your brand and your competitors with the most complete and flexible Social Intelligence tool. 
One single platform for social media management, customer service and results analysis.
Try Buzzmonitor

FREE

 for 14 days