Customise reports with a choice of different metrics and 
KPI's
for Social Analytics, Social Listening and Social CRM and share
them with your team in a quick and simple way, in real time.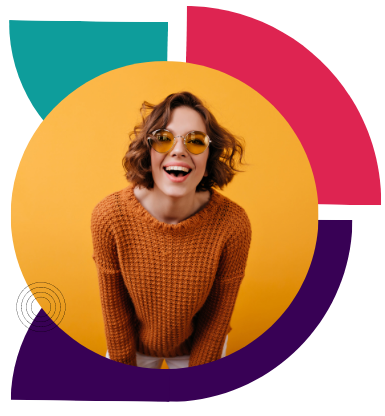 Create dashboards for different purposes
and watch their progress in real time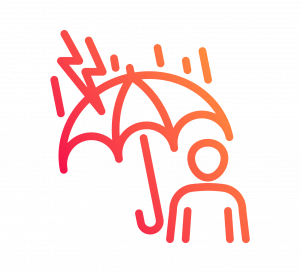 Crisis Management Dashboards
A real time dashboard is an excellent way of monitoring the repercussions of mentions,
comments and even a potential crisis surrounding your business. Create reports and
anticipate a plan of action.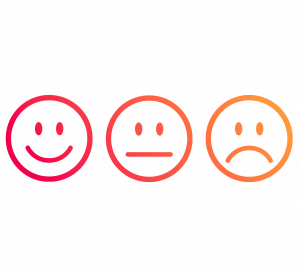 Customer Service Dashboards
Keep track of your customer service analysts' performance and find out if your client
is being provided with an adequate level of service. You can also schedule graphical
updates so that you don't miss even a minute of what's happening on your brand's
social media platforms!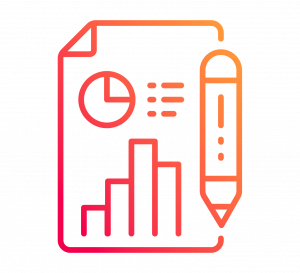 Gather all your brand's Social Analytics metrics on one screen and compare them
to your competitors'. Compare and obtain relevant data for your digital strategy.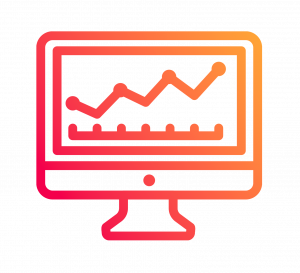 Social Listening Dashboards
How can you analyse all the most important themes that contain mentions of your
brand? How does your audience feel when interacting with your brand? Which terms
are most relevant? Create dashboards for sharing all the information you gathered
from monitoring both your brand's and competitor brands' social media.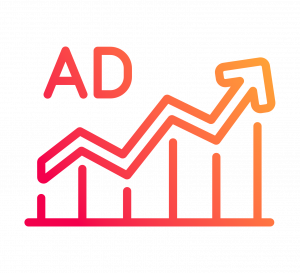 Sponsored Post Dashboards
Find out which sponsored posts and dark posts generate most results for your brand. 
Use a  dashboard to analyse results and optimise your digital strategy.

Learn firsthand from our clients how to make the most of the
best Social Intelligence tool.
Content programming
across all social media
Crisis Management Dashboard
Follow the evolution of a potential crisis concerning your brand.
Analyse negative comments and mentions. 
Share the data with your internal team. 
Customer Service Dashboard
Measure your brand's response rate. 
Find out if your client is being adequately served . 
Gather all analyst performance ratings on one dashboard. 
Social Listening Dashboard
Listen to what's being said about your brand. 
Find out what your users are feeling. 
Discover your share of voice. 
Social Analytics Dashboard
Evaluate your performance. 
Compare your results with competitors' results.
Identify opportunities for growth. 
Sponsored Posts Dashboards
Measure your sponsored posts metrics. 
Identify the most successful dark posts. 
Optimise your paid media strategy. 
Companies that offer a complete experience
They already trust Buzzmonitor

Talk to a specialist
and start now!
Meet with our specialists
Try the tool for 14 days free of charge and:
Create customised dashboards to share with your team.
Gain an overview of the tool.
Count on our team for support and resolution of queries. 
Discover the power of Buzzmonitor with this non-binding offer!