Protect your brand. Tackle potential crises that may be building up on social media
ahead of time and reduce any risks that might damage your reputation.
Before a crisis,
time is the key factor
Identify trends or cases that
require immediate attention
Identify and keep a close eye on negative mentions of your brand that might evolve into crisis cases, then take action quickly to avoid any potential damage to your business. 
Create alerts in real time
Configure triggers or alerts for any unusual activity or negative mentions in real time with automatic notifications sent to the relevant members of your team so they may take quick action accordingly. 
Generate reports and analyse results in an easy and flexible way
Build a customized dashboard with metrics that allow you to visualize the evolution and impact of a crisis. Share with managers and other team members in real time.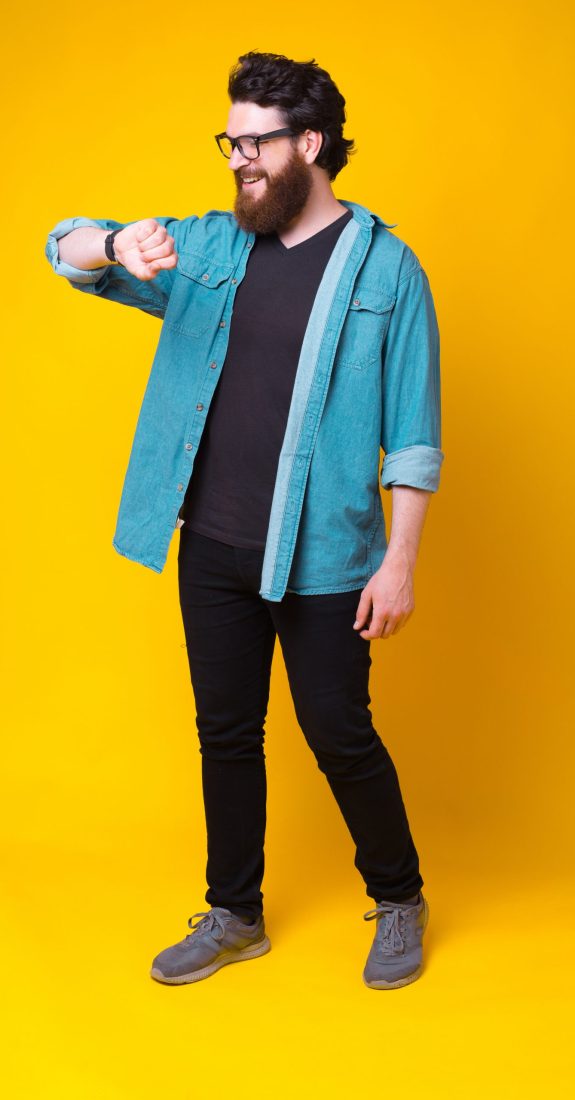 Ask for a customised proposal
for your brand!
Try the tool for 14 days for free and:
Register your brand and competitor brands and start listening to what people are saying about you on social media.
Analyse social media KPI's to determine the best route for your clients' business.
Gain an overview of the tool. 
Count on our team for support and resolution of queries.
Discover the power of Buzzmonitor with this non-binding offer!