Franchise Management
on Social Media
Manage social media and Google My Business profiles for your brand or franchises using just one platform.
Manage your franchises
on social media
Offer the best customer experience on social media
If your business has several franchises you can centralize all social media services in one multichannel platform. Link your profiles and organize all your customer service on one screen whilst keeping track of the response rates of each franchise. 
Manage reviews on Google My Business
Reply to and manage user ratings on your franchise's profiles. Order by theme, sentiment and number of stars to find out how users perceive your business. 
Keep track of your competitors, hear what users are saying about your franchises and extract relevant information in order to optimize your digital strategy and stand out in the market.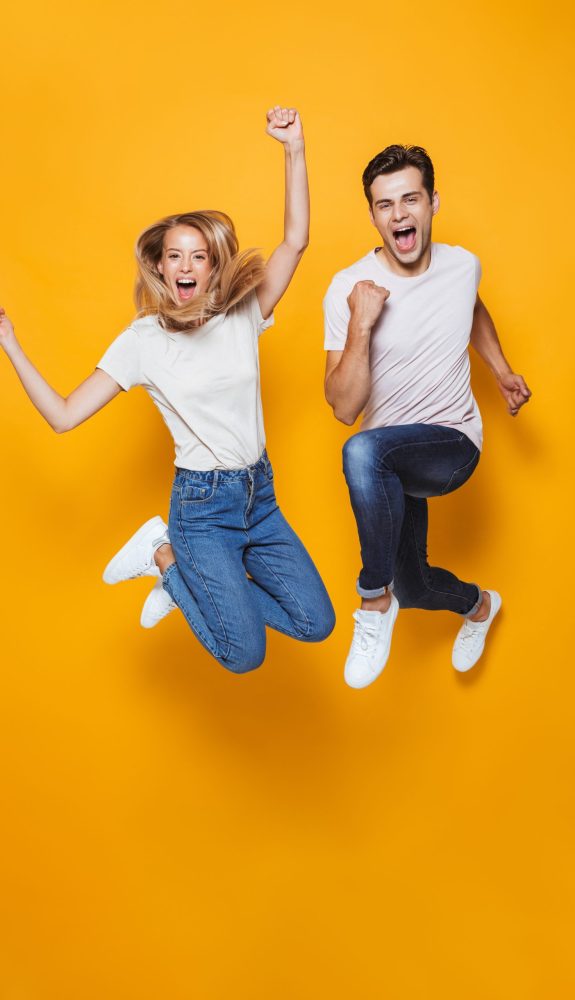 Ask for a customised proposal
for your brand!
Try the tool for 14 days for free and:
Register your brand and competitor brands and start listening to what people are saying about you on social media.
Analyse social media KPI's to determine the best route for your clients' business.
Gain an overview of the tool. 
Count on our team for support and resolution of queries.
Discover the power of Buzzmonitor with this non-binding offer!