Bridging the gap between
brands and their clients
Buzzmonitor is a platform for social media management on every channel
Engaged with technology and artificial intelligence since 2013 for continuous innovation and updates. 
We know how important clients' opinions and feelings are for your business. We are passionate about understanding, analysing and structuring this information for your brand's growth and positioning on social media. 
We focus on helping you optimise your social media management and this is why Buzzmonitor positions itself as a flexible, customised software which allows for open integration via API and undertakes sentiments analyses according to Bayes Theorem.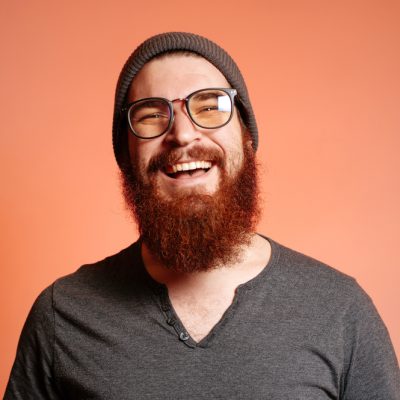 At Buzzmonitor we have a policy for welcoming graduates that wish to enter the world of employment.
As we continue to grow year after year, we offer them the chance to consistently develop at Buzzmonitor.
Many of them start as interns and end up working with us as part of our core team.
Is to no longer see anyone suffer on social media.

Is to be the most complete and flexible tool for social media and multichannel services.

Join global brands from every industry.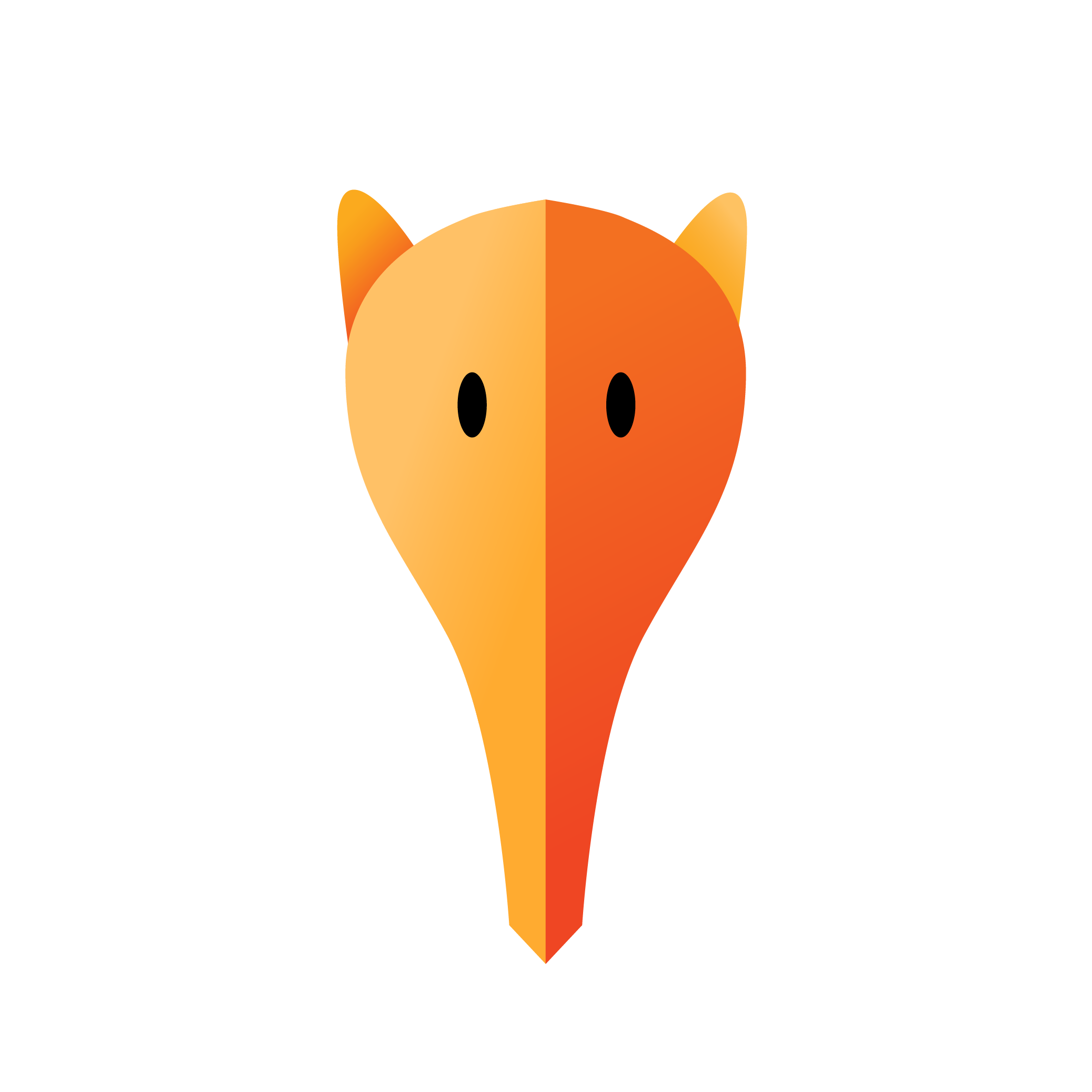 Driven by people like you
We have job opening all over the world.