Use customised reports to examine social media platforms in an easy and practical way and compare your brand's pages with your competitors.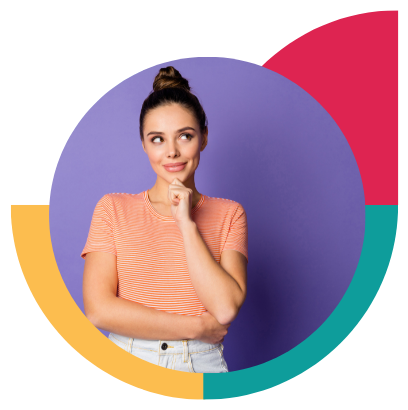 Accompany Social Media performance levels
and compare your brand with your competitors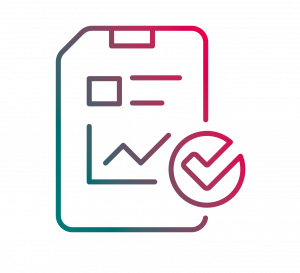 Improve your performance
on Social Media
Examine your brand's performance data with metrics from Instagram, Facebook,
Twitter, YouTube and Google My Business and obtain relevant insights to optimise
your business.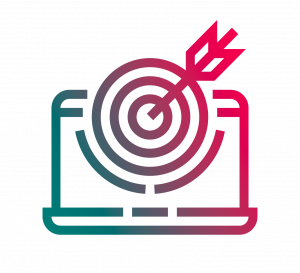 Everything in just one place
Collect, examine and view statistics on fluctuation of page fans, average publications
per day, posts with most engagement and reach, main reactions, average views for
your channel and over 50 metrics concerning your brand and your competitors,
all on one platform.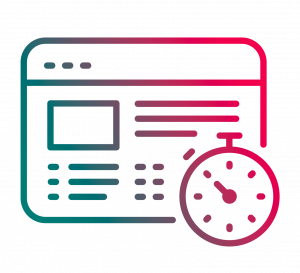 Strategic data in real time
Perform comparative analyses between your brand and your competitors to better
understand how they are positioned in the market. In just a few clicks, get various
insights about your brand's presence on the main social media platforms and much more.
Use Buzzmonitor's Analytics module to collect, store, process and extract information about social media performance. This enables brands to gather information about what's trending in the market,
as well as consumer behaviours and needs, in order to improve processes and optimise products and services. Find out how to
make the most of this module with our User Guide.
Social Media Analysis In Real Time
Analyse more than 50 available metrics in just one place.
Find out which publications perform better on Instagram.  
Compare your profile's performance with your competitors. 
Gain insights to create more assertive content. 
Discover top organic and sponsored posts. 
Perform comparisons by time period, main reactions and other metrics. 
Obtain strategic data in real time. 
Identify the most relevant topics. 
Examine your brand's presence on Twitter in just a few clicks. 
Discover the impact your videos are having. 
Discover your channel's best videos on YouTube. 
Perform comparisons and measure your competitors' performance.  
Companies that offer a complete experience
They already trust Buzzmonitor

Talk to a specialist
and start today!
Meet with our specialists
Try the tool for 14 days free of charge and:
Use one platform to analyse social media performance for your brand and your competitors
Find out which insights and content have the most engagement
Gain an overview of the tool.  
Count on our team for support and resolution of queries. 
Discover the power of Buzzmonitor with this non-binding offer!