Sponsored Posts
Dashboards
Monitor all your brand's sponsored posts and dark posts performance, from just one place.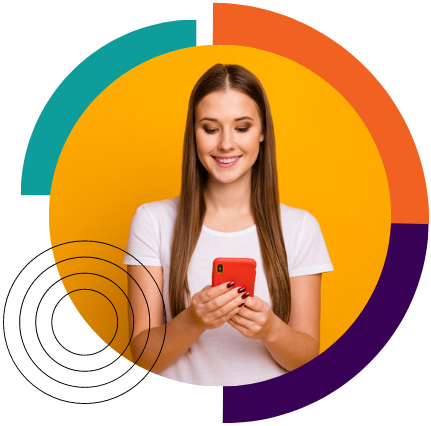 Optimise your digital strategy
using data and insights
Evaluate the performance
of your sponsored posts
Follow your sponsored posts metrics, find out which content generates most engagement and share all the insights gained, in real time, using a customised dashboard.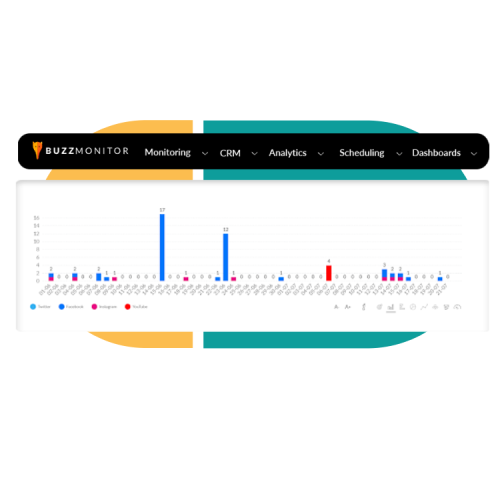 Analyse the reach and efficiency
of your brand's dark posts.
Monitor your campaign's dark posts reach, keep track of how it evolves and
optimise your strategy with real time metrics reports.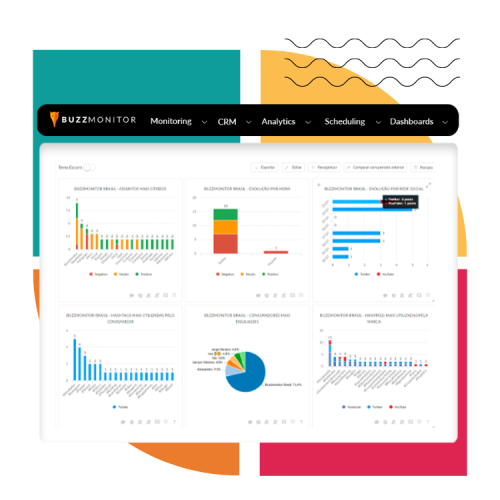 Discover firsthand from our clients how to make the most of the
best Social Intelligence tool.
How can you optimise your digital
strategy with data?
Which content works best for your community and produces most engagement and interactions.  
Relevant insights to optimise your digital strategy. 
The performance of your campaigns and actions. Evaluate their reach and repercussions on your users. 
Results with your competition. Knowing what your competitors are doing allows you to identify opportunities and stay one step ahead. 
Boost your digital
strategy with data!
Try the tool for 14 days free of charge and: 
Create customised dashboards to share with your team.
Gain an overview of the tool. 
Count on our team for support and resolution of queries.
Discover the power of Buzzmonitor with this non-binding offer!